Mikayla Laird is Another Advanced TRCOA Student who recently completed of the Recording Arts Program. Mikayla is currently working on her audio engineering business in Michigan and plans to open a recording studio.
From a young age, Mikayla knew she wanted to be music. A little Mikayla would tell her mom that someday she would be a rockstar. Later in her teens, Mikayla began playing Piano and Guitar.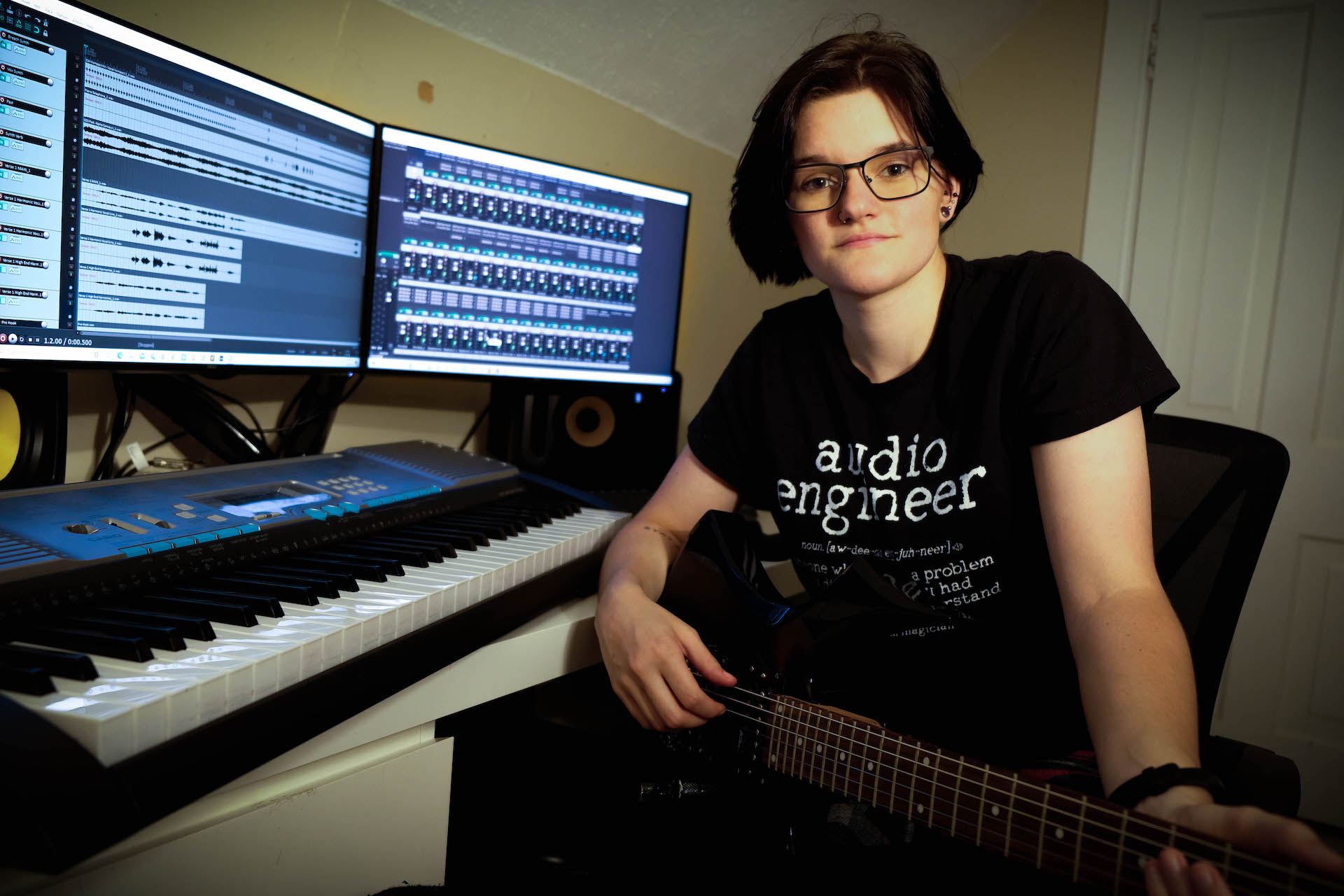 She recently moved out to Big Rapids, Michigan. There she plans to continue her audio engineering career. When asked what will set her apart, she said that she wants to establish herself as a mixing artist foremost. Eventually she would like to open a music studio.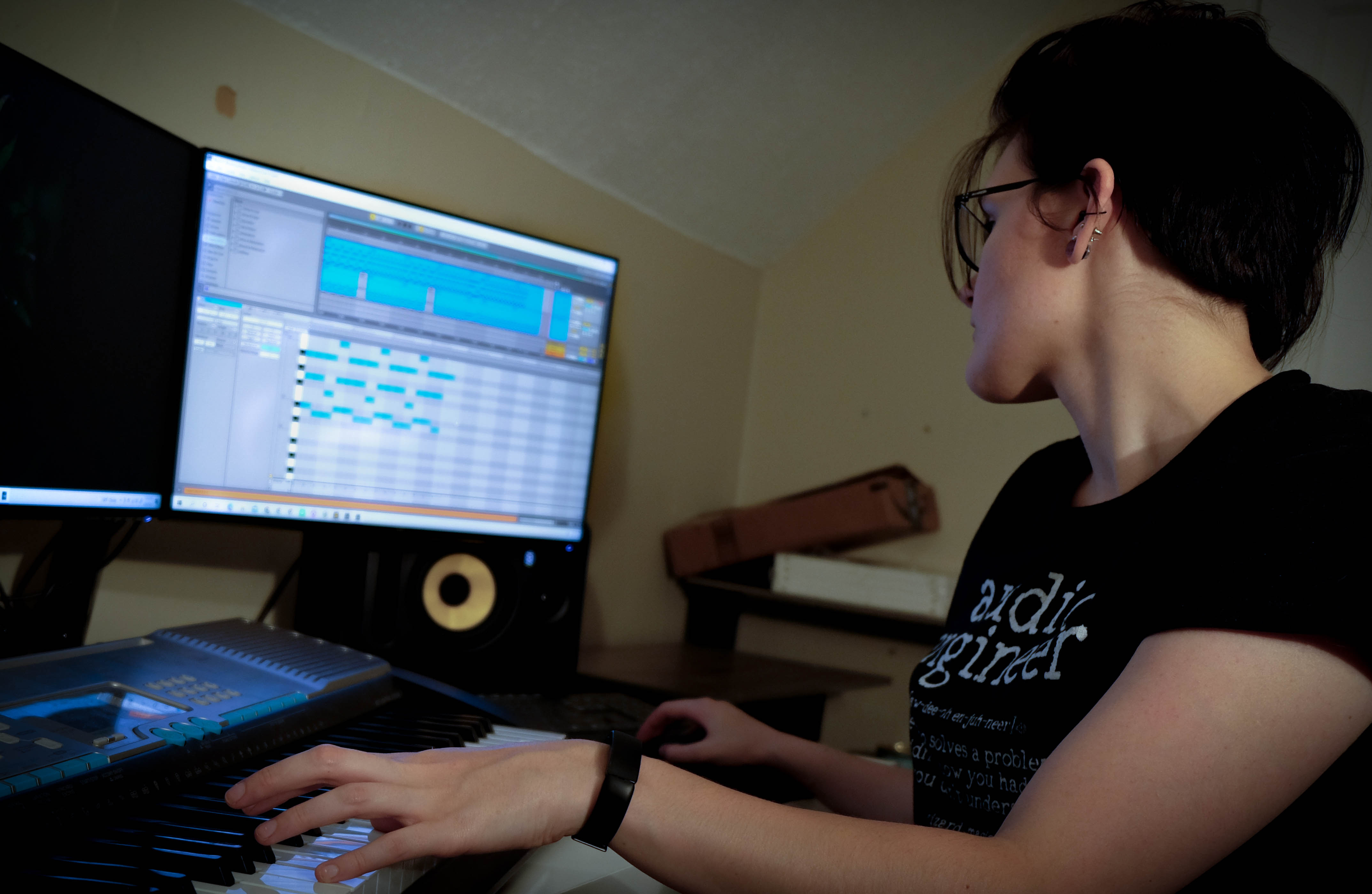 Throughout the last year, she has helped youtubers make music and published some of her own music. She says her style of music is meditative. You can find her on Apple Music and Spotify under the name "Mikayla Laird"